Here are the latest articles: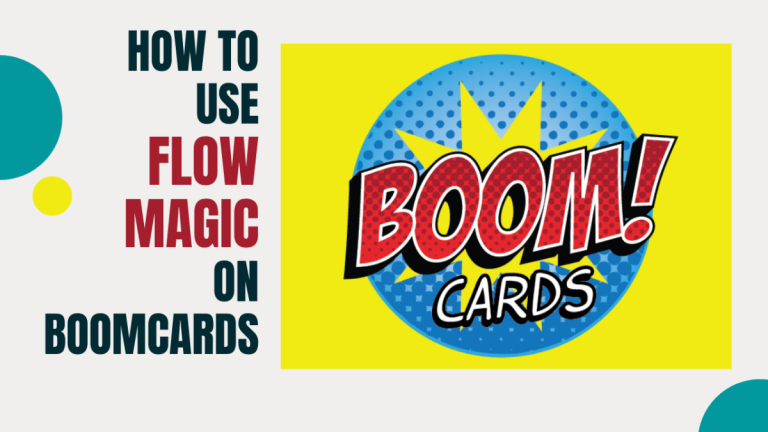 Tutorial
This tutorial will show you how to use Boomcard's Flow Magic feature.
Read More »
The Telehealth Specialists website was created as a resource to help other therapists who are interested in teletherapy. 
To learn more about why we created this resource and how to get involved, please visit the About section. 
Freebies
Access freebies​
Follow me on Instagram. Would love to follow you back! Click Here